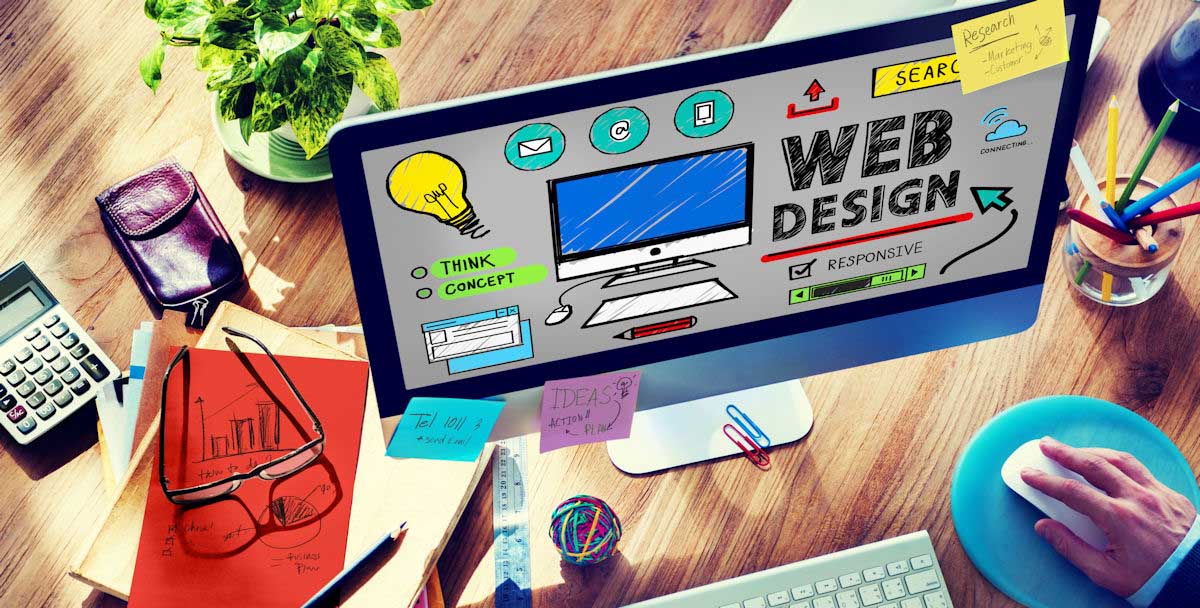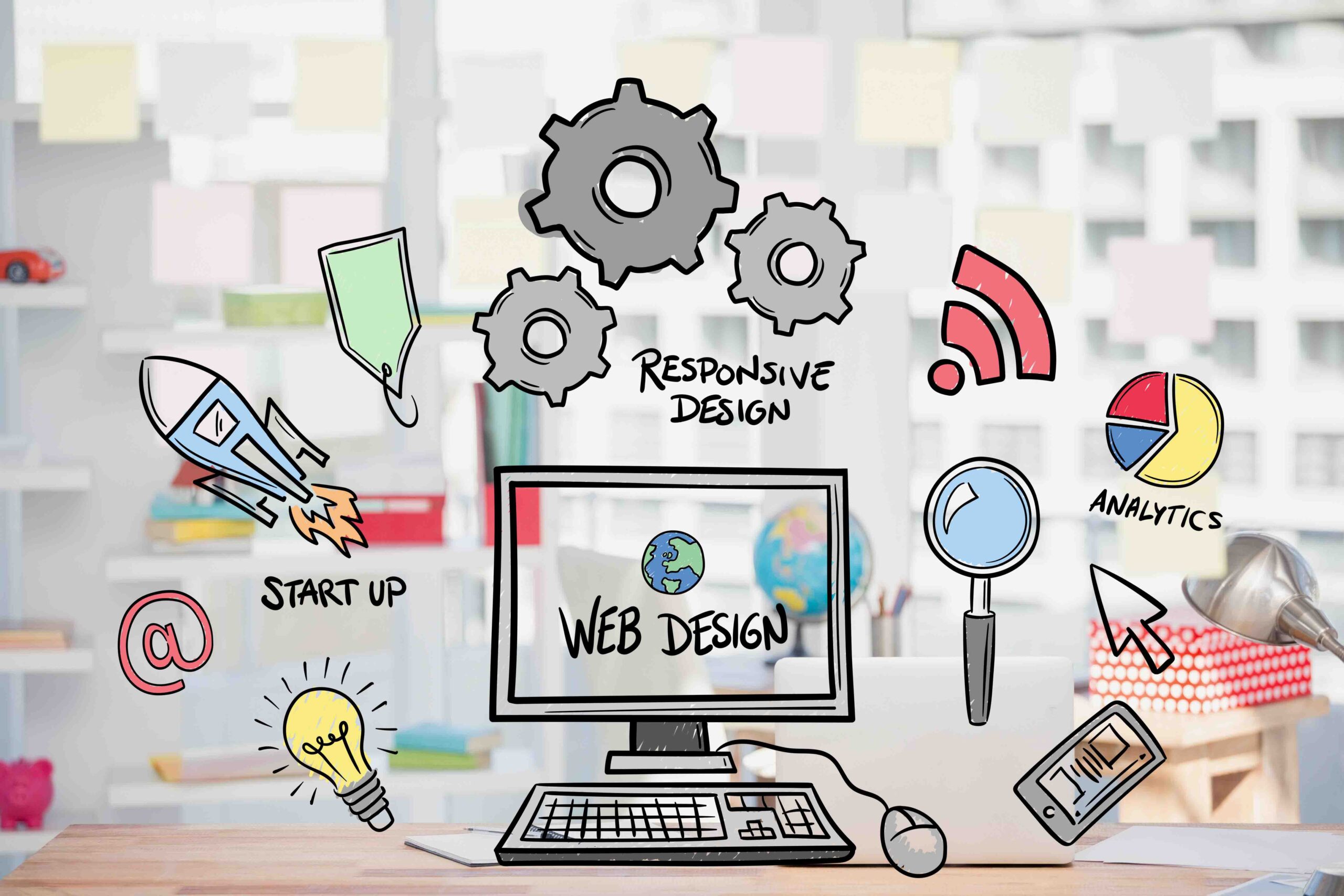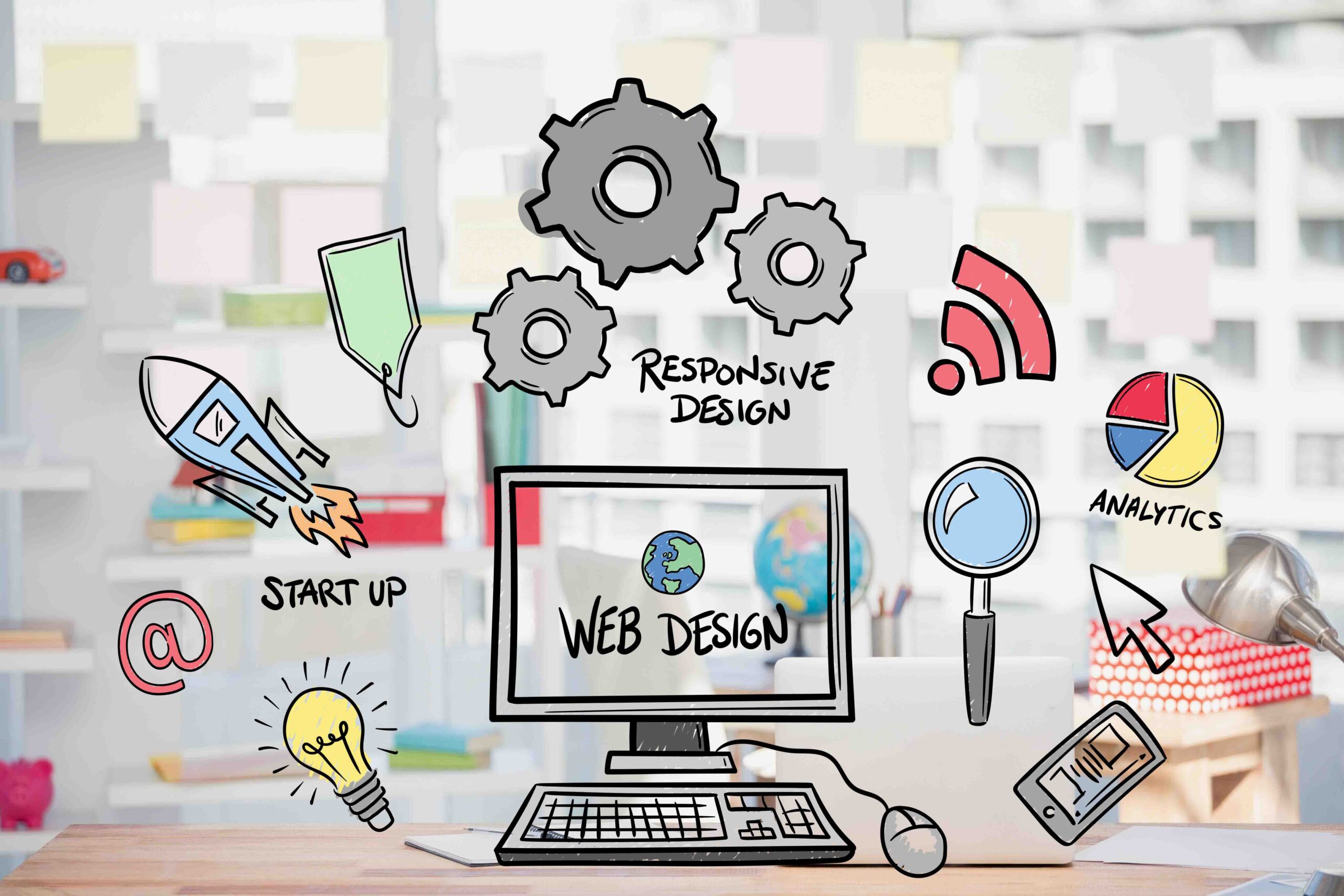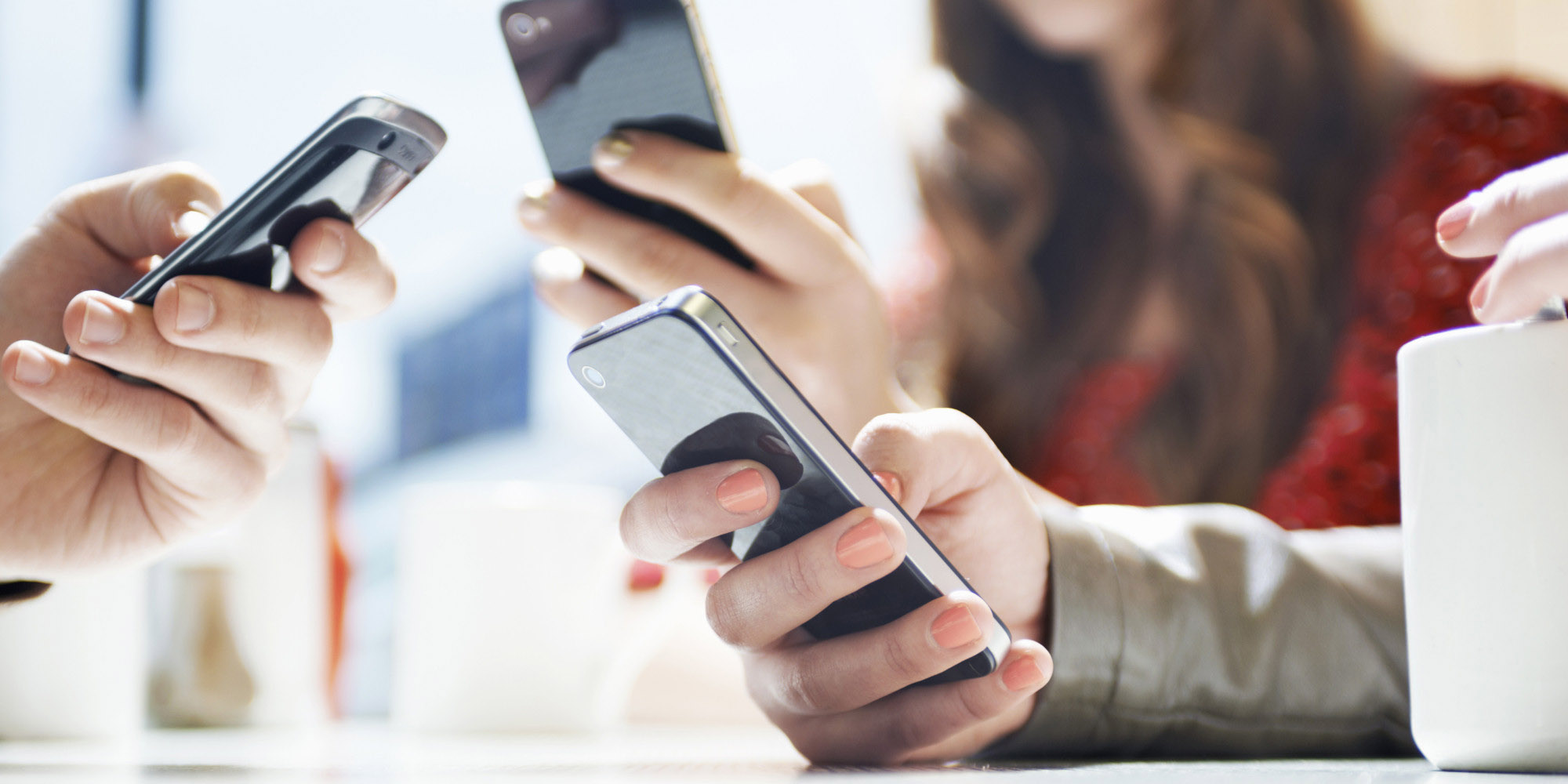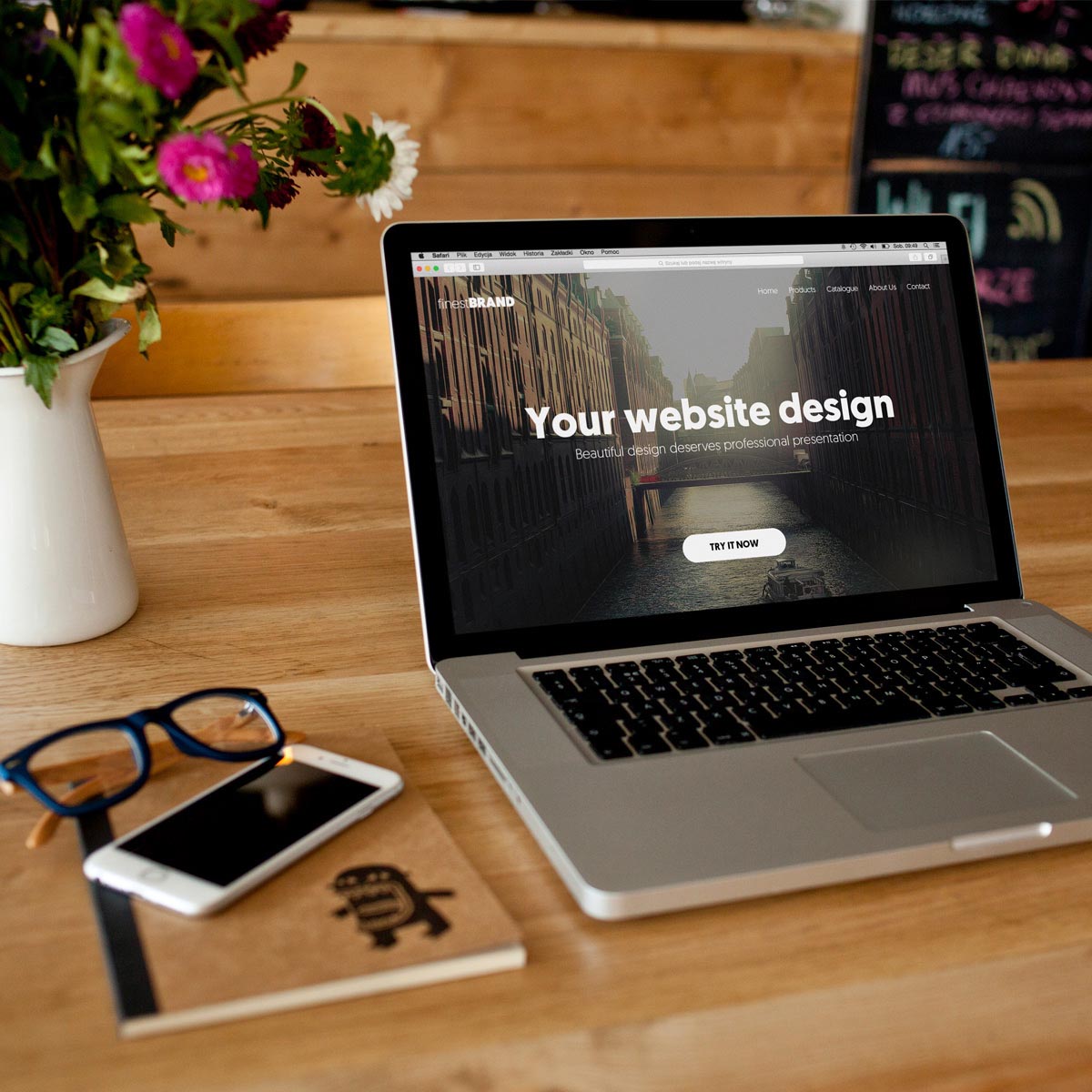 CREATING WEBSITE IN 5 STEPS!
In order to provide the best solution for the site, we get to know your business, goals and tasks.
In accordance with your requirements and wishes, we provide a design proposal for your site.
Together with you we prepare the photos and texts needed for the website.
The process of creating a site, adding text, images, keywords necessary for optimization.
Checking the pages, links, galleries and official publication of the site on the Internet with your approval.
Why is it important to have a website?
The site is currently the best way to show who you are and what you do. If your site is poorly done you will not show yourself in the right light. By creating a website, you have solved the problem of presenting your company.
If you make a good and quality site, success is guaranteed.
RESPONSIVE DESIGN ADAPTED TO MOBILE DEVICES
Statistics show a significant increase in the number of users searching the Internet via mobile devices. This trend is very likely to continue in the future, and in response to new visitor requirements, a new approach and concept has emerged in website design called "responsive design".
Responsive web design focuses on simplicity. It is based on the idea of ​​creating only one website that can be displayed on all screen sizes, be it a mobile phone, laptop, tablet.
If you know what kind of site you want and what functionalities it should have, or if you are not sure how your site should look and work, make an appointment by filling out the form on the right or call us:

Tel: +381 64 12 47 449
Tel: +381 65 95 98 958

Are you interested in cooperation?
We are here to answer all your questions. Write us.
BY MAKING A WEBSITE WITH US, YOU WILL GET